About Us
Company Profile
Navisys Technology Corp. was founded in November 2006 with a vision to provide positioning and wireless communication solutions. From then on, Navisys grows with innovative technologies, expanding to fields of tracking systems, Internet of Things (IoT) devices and services. Innovation is the soul that leads us to the incredible future.
Located in Hsinchu Science Park, Navisys applies the latest GPS/GNSS technologies to support the prosperous positioning industries with products that are able to receive signals from L1/L2/L5 bands, supporting multiple positioning satellite systems simultaneously (GPS, GLONASS, Beidou, Galileo, QZSS, NavIC, SBAS), delivering accuracy from meter, sub-meter to centimeter levels.
Embracing the trend of IoT, Navisys has successfully cooperated with partners in building up IoT systems for gas meters, trackers etc. Collecting big data from IoT systems opens another window for us to explore various potentials of AI (artificial intelligence) applications.
As the best partner to provide positioning, wireless communication, and IoT solutions, Navisys delivers products to global customers with prompt service, good quality, and cost effective solutions. We are proud of keeping receiving positive feedbacks from customers all over the world. Building customer trust is the endless goal of our enterprise core value.
Our Partners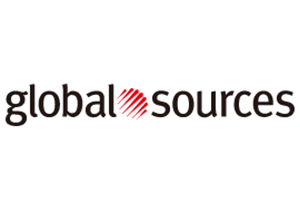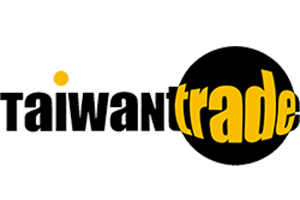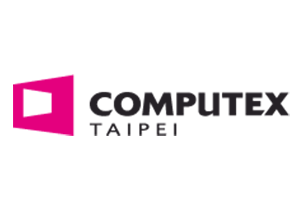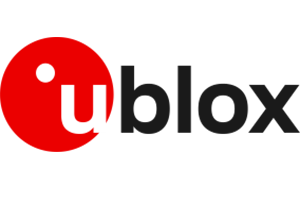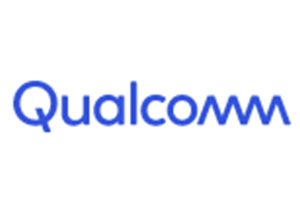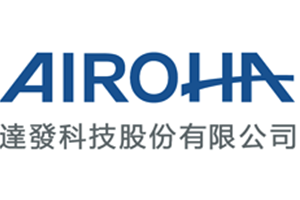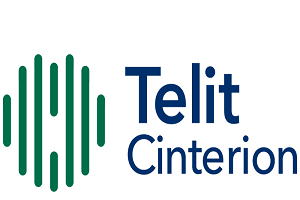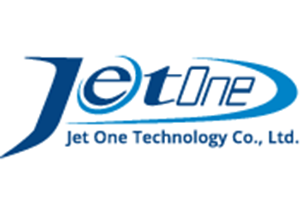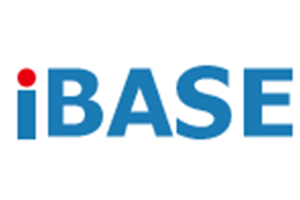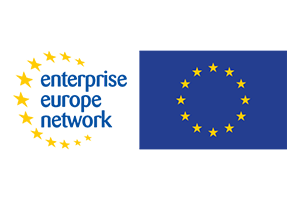 Services
The articles to introduce the applications of GPS receivers, the customized products for specific applications, the IoT related news and the launch of new RTK products are highlighted.
Contact
Thank you for visiting Navisys Technology Corp.'s website. Please feel free to contact us by e-mail, phone call if you have interest in, or any questions regarding our products. We are pleased to service you with our best.
Location:
2F, No. 56, Park Ave. II, Science-Based Industrial Park, Hsinchu 300, Taiwan
Sales Windows:
sales@navisys.com.tw
Technical Support:
service@navisys.com.tw
Skype:
salesnavi007@hotmail.com